HYGIENE & COMFORT MEASURES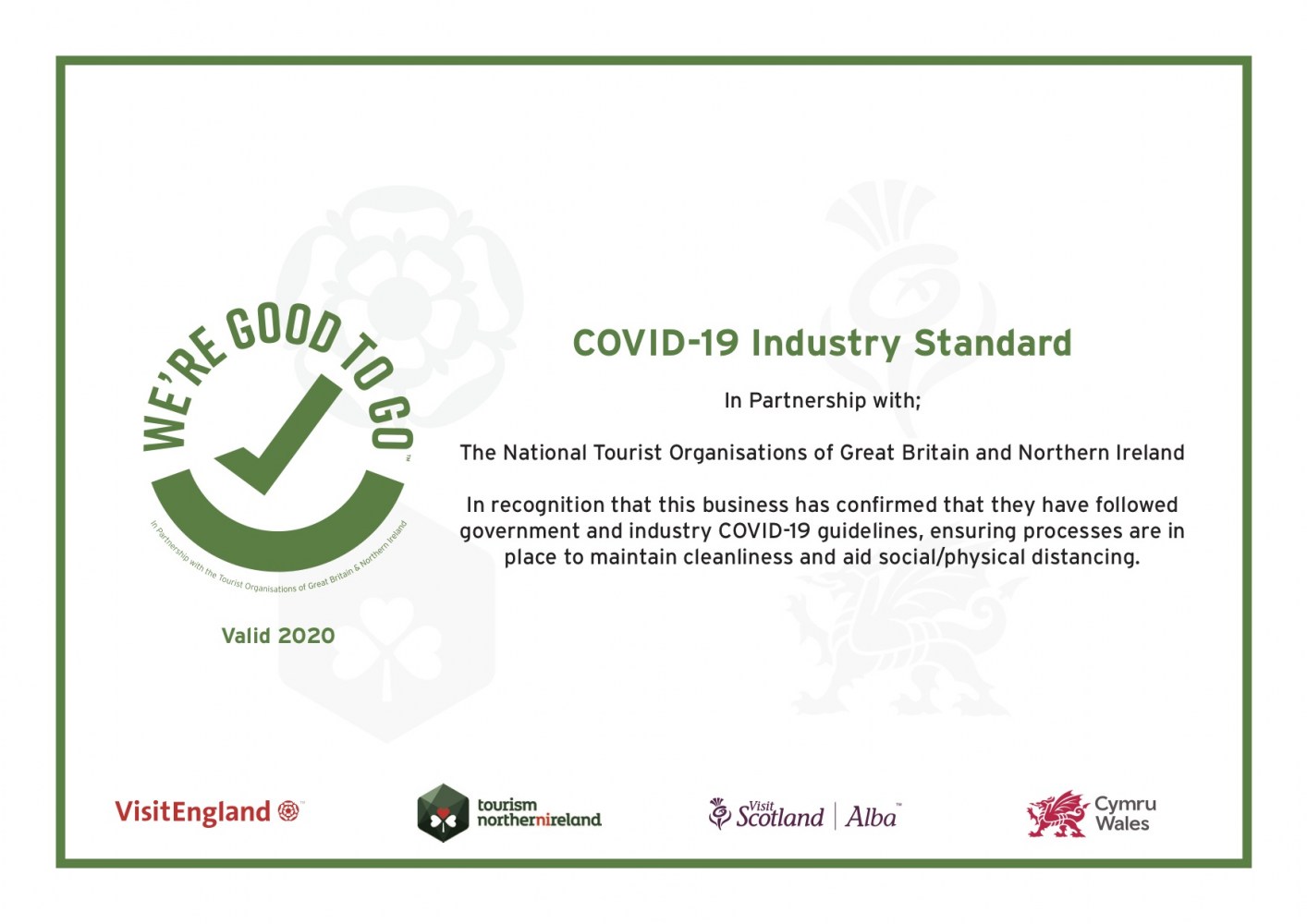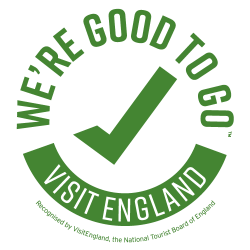 Here at Sandham Gardens we are fully open, and continue to maintain the highest level of hygiene across our entire site.
Our large open park and beautiful gardens, with our 'lost duver' coastal planting scheme, are open and free to enjoy, meet with friends, family and loved ones where you can safely enjoy plenty of open space to picnic, play or just relax.
Our Ice cream shack is open where you can purchase take-away hot & cold drinks, snacks and ice creams too.

Also open is our magnificent large-scale outdoor adventure golf course 'Dino Islands'. So for those who want to enjoy some outdoor fun with family and friends, we have a dinosaur themed golfing adventure like no other!
All of the hygiene and comfort measures, which are detailed below, will remain in place after the government's easing of restrictions and with our well trained onsite staff we are pleased to continue to provide our guests with a Covid secure environment.


HYGIENE & COMFORT MEASURES
We continue to monitor capacity and visitor numbers across all of our site.
We will be encouraging all visitors to use hand wash facilities and/or sanitizer stations which will be present at high-touch points throughout our site and attractions.
Our staff have been given additional training and all are working with appropriate PPE where required.
We have extra "Hygiene Teams" working throughout the day.
We will also continue to sanitise all golf equipment and karts after each use.
Please remember to be kind, courteous and respectful to fellow visitors and staff during your visit.
We encourage cashless payments wherever possible across the site.
If you or a member of your party is showing any of the symptoms of Coronavirus, have been in close contact with someone who has tested positive, or have been told to self-isolate, please don't visit at this time and instead choose another time soon.