HYGIENE & COMFORT MEASURES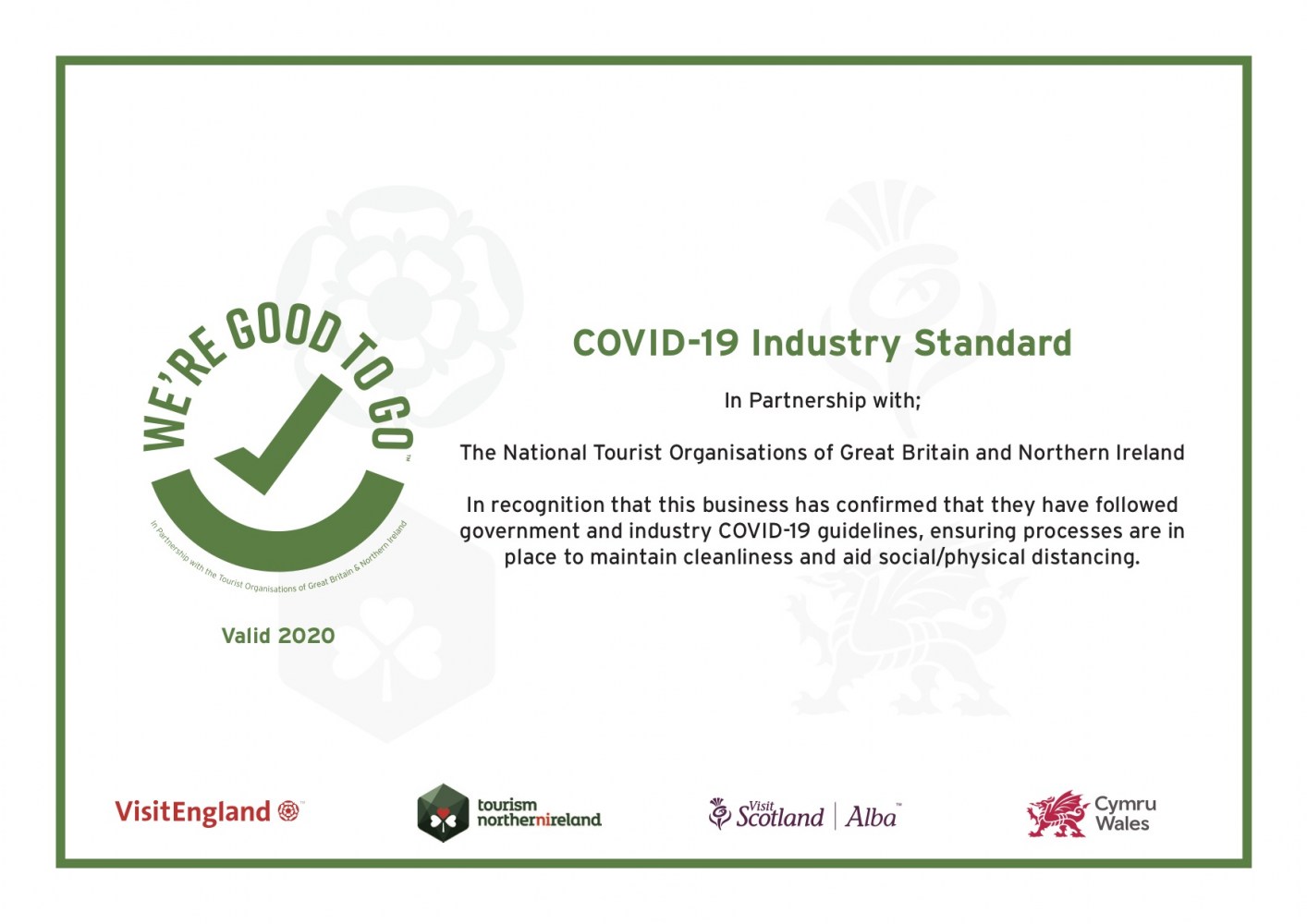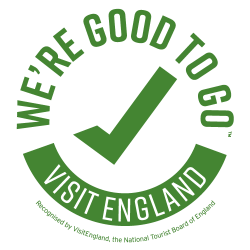 Here at Sandham Gardens we are fully open, including our brand new Skynets activity.
Our large open park and beautiful gardens, with our 'lost duver' coastal planting scheme, are open and free to enjoy, meet with friends, family and loved ones where you can safely enjoy plenty of open space to picnic, play or just relax.
Our Ice cream shack is open where you can purchase take-away hot & cold drinks, snacks and ice creams too.
Also open is our magnificent large-scale outdoor adventure golf course 'Dino Islands'. So for those who want to enjoy some outdoor fun with family and friends, we have a dinosaur themed golfing adventure like no other!
All with our hygiene and comfort measures are now in place, which are detailed below, and with our well trained onsite staff we are pleased to provide our guests with a Covid secure environment.

HYGIENE & COMFORT MEASURES
We need all our visitors to assist us in implementing these guidelines and understand that they are there so that Sandham Gardens can be enjoyed safely.
We are monitoring and managing capacity and visitor numbers on all parts of our site.
Social distancing measures will be in place which may include one-way systems, queue controls and reduced capacity. For timed attractions, we ask that visitors comply with any allocation given. Additional signage will be in place to assist visitors.
We will be encouraging all visitors to use hand wash facilities and/or sanitizer stations which will be present at high-touch points throughout our site and attractions.
Our staff have been given additional training and all are working with appropriate PPE where required. In addition we have extra "Hygiene Teams" working throughout the day.
There are full Guest information boards throughout the site helping all our visitors with the use of facilities and during their visit.
At this time we are only operating our outside offerings and where open spaces are widely available.
Please remember to be kind, courteous and respectful to fellow visitors and staff during your visit.
If you or a member of your party is showing any of the symptoms of Coronavirus, or if you have been in contact with anyone that has the virus in the last 14 days, please don't visit at this time and please choose another time soon.