Skynets
Imagine a gigantic open-air bounce park with huge sky nets suspended high off the ground where children and adults can explore, play and bounce together. Now imagine this located next to the best beach on the Isle of Wight for a giant coastal adventure.
Sandham Karts
Our electric go-karts give budding racers the chance to zoom around our track and race against their friends to see who can become the next Sandham Grand Prix champion.
Dino Islands
Suitable for all ages and abilities, Dino Islands – A Golf Adventure takes players on a prehistoric adventure with life-size dinosaurs, volcanoes, bridges and waterfalls.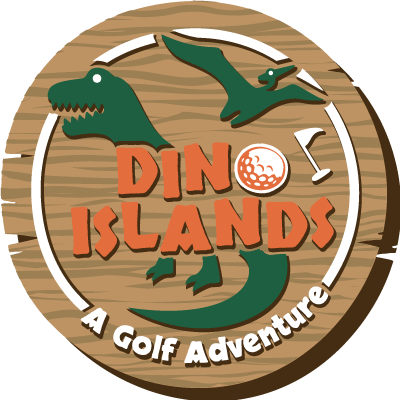 Ice Cream Shack
Located directly across from the beautiful Sandown family beach, we're open for tea, coffee, ice creams and general refreshments with stunning views.
Play & Skate
From swings and climbing frames to ramps and pipes the playground is perfect for toddlers and any budding skateboarders.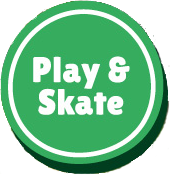 Sandown Beach
Bring your buckets and spades down to Sandown Beach, widely regarded as one of the finest beaches on the Isle of Wight.